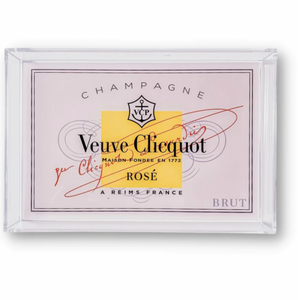 Size: 6.5'' x 9.5'' x 1.5''
This tray takes Rosé All Day to a whole new level. This tray is not only stylish but also incredibly functional. It features a light pink label covered in a thick layer of resin, making it totally waterproof and easy to clean.
Use a soft damp cloth to clean and keep inside + dry conditions. We do not claim ownership of any character or image used in this design. Our designs are simply inspired, not authentic.